Nuix
Investor centre

Prices delayed by at least 20 mins. Nuix is not liable for any errors or delays in pricing content, or for any actions taken in reliance on such content.
Overview
Nuix is a leading provider of investigative analytics and intelligence software, that empowers customers to be a force for good by finding truth in the digital world.  We help customers collect, process and review massive amounts of structured and unstructured data, making it searchable and actionable at scale and speed, with forensic accuracy.
FY23 Results Webcast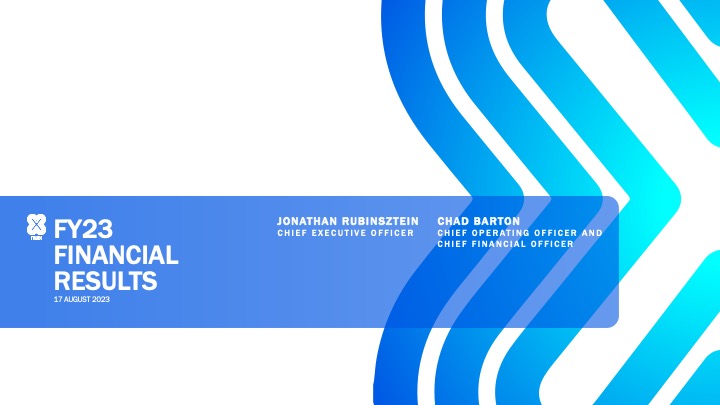 Leadership
Jonathan Rubinsztein
Global Chief Executive Officer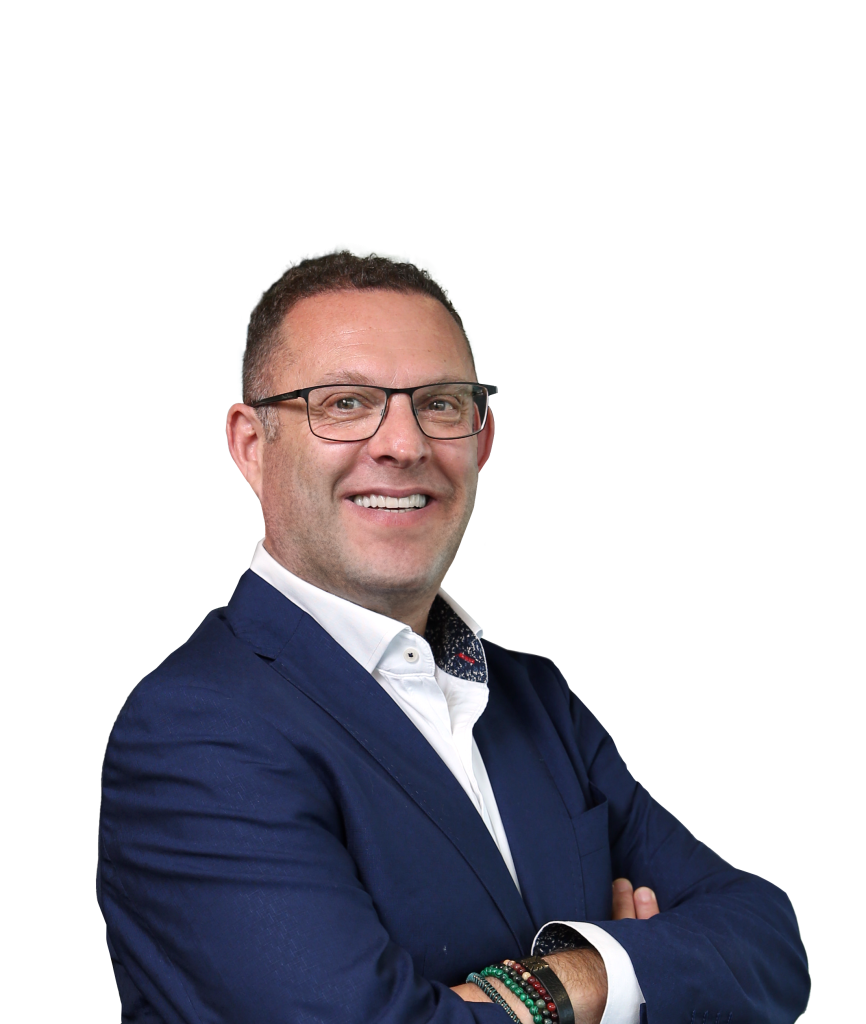 Jonathan, a seasoned CEO with a track record of building world class global technology companies and leading high-performance teams in the technology sector, has been the Group Chief Executive Officer of Nuix since December 2021.
 Previously, Jonathan was Managing Director and CEO of Infomedia, Ltd, an ASX-listed SaaS company.
 Prior to that role, Jonathan was CEO and founding shareholder at UXC Red Rock Consulting, where he was instrumental in growing the business from a start-up to over 700 people across 13 offices in Australia, New Zealand, India, and Singapore.
To learn more about Nuix Leadership, visit:
The People of Nuix
"     
You know in a time when the pace of life is overwhelming, and information is conflicting, trust is really hard to sustain. But societies, we're built on trust." 
- Jeffrey Bleich, Deputy Chairman, Nuix
NUIX INVESTORS // FEATURED LINKS