About nuix_the people of nuix
Meet the team that leads us.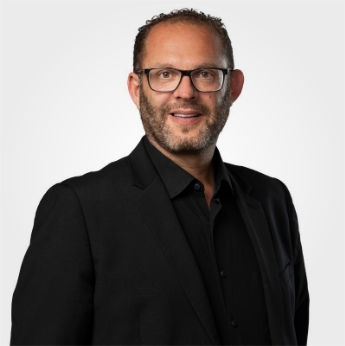 Jonathan Rubinsztein
Global Chief Executive Officer
Jonathan is the CEO of Nuix Ltd, charged with leading the transformation of this Australian tech company. A purpose-driven leader, Jonathan drives business improvement through cultural transformations.
A seasoned CEO with a track record of building world class global technology companies, Jonathan was previously Managing Director and CEO of Infomedia, an ASX-listed SaaS company.
Prior to this Jonathan was CEO and a founding shareholder at UXC Red Rock Consulting, where he built the business from start-up to 700+ people across 10+ offices in Australia, New Zealand, India and Singapore.
Jonathan is also an active member of YPO Sydney Chapter and sits on the Board of Atturra Limited, an ASX listed technology company.
Learn more on LinkedIn
Let's change the world, together
Join our team
We help the good guys. Our software helps organizations manage cybersecurity, risk and compliance threats and makes it easier for law enforcement agencies to investigate terrorism, drug and human trafficking, pedophiles and fraud.
What we do every day is critical, and every single thing we do, however big or small, is worthy of our full attention and the full force of our creative energy. "That'll" do is just not in our vocabulary.
Changing the world starts today. Are you ready for the challenge?