Blogs
Nuix and Amazon Web Services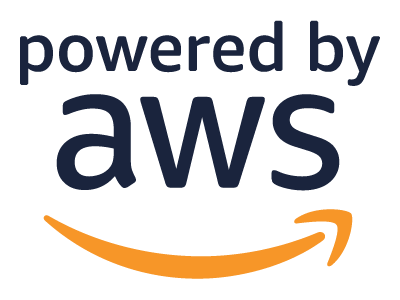 The Nuix & Amazon Web Services technology partnership is formed to deliver Nuix Discover SaaS to help businesses uncover the identified risks, and facts faster and develop a winning case strategy sooner. Nuix and AWS are working collaboratively to provide the global infrastructure that allows us to deliver Nuix software as a service (SaaS) product for our customers.
Nuix and AWS leverage our ongoing partnership to deliver the best performance and most reliability for our customers running Nuix on AWS.  Whether it's data migrations from on-premise to S3 or realizing the benefits of cloud elasticity to unleash the unlimited parallel potential of the Nuix engine Nuix and AWS partner to help our customers win. As we expand our portfolio of cloud-based software, AWS will remain a critical delivery partner.
KEY BENEFITS
Local: We offer Nuix SaaS using AWS Regions on four continents to maximize performance and ensure compliance with data sovereignty regulations. AWS CloudFormation templates help us set up new data centers quickly as needed.
Flexible: AWS Auto Scaling helps us manage variable workloads and ensure we can cater to rush jobs and large tasks, and Amazon Elastic Compute Cloud (Amazon EC2) M5 instances for larger customers with intensive workloads.
Secure: AWS is an integral part of Nuix's commitment to securing customer data including ISO 27001 certification and IRAP assessment. We're implementing AWS GovCloud US to become authorized under the Federal Risk and Authorization Management Program (FedRAMP).