Excellence
in eDiscovery 
Consistent performance and exceptional ROI cements Nuix Discover's position as a top eDiscovery solution.
Discover the Best 
Nuix Discover has been named a leader in Info-Tech SoftwareReview's eDiscovery Solutions Data Quadrant. This recognition, for the second consecutive year, is a testament to our commitment to excellence for our customers. Info-Tech SoftwareReview's Data Quadrant Reports are renowned for their comprehensive assessment of leading products in the market. These evaluations draw data from real end users, offering a holistic, unbiased view of the product landscape, and serve as a benchmark for industry excellence.  
Unlock the power of Nuix Discover
Explore the Nuix Discover advantage through our comprehensive infographic. Get a visual overview of our platform's key strengths, features, and its impact on your eDiscovery process.  
Image
Image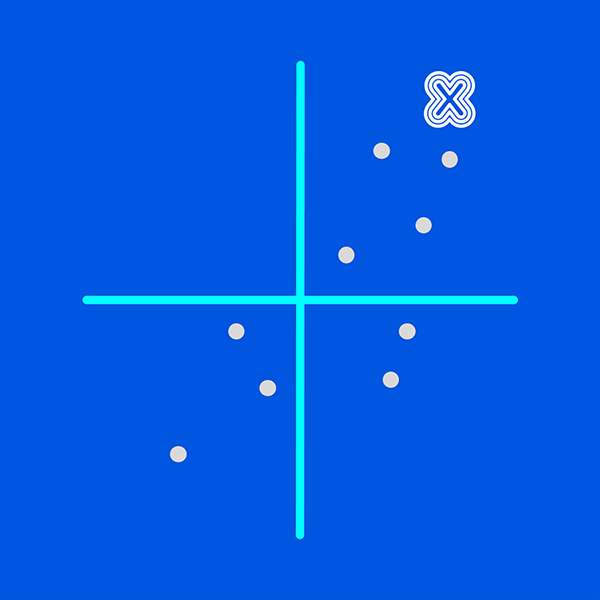 Nuix Discover – 
Where excellence meets
expertise in eDiscovery
Join us on this journey towards a more efficient, insightful, and secure legal discovery process.  
Get in touch 
If you're ready to delve into the core of Nuix Discover, complete this form to request a demo and speak with one of our eDiscovery experts. 
A Successful Partnership:
Dorsey & Whitney + Nuix Discover
Your Roadmap to eDiscovery Success
Get our Buyer Experience Guide 
Our unique Buyer Experience Guide will provide valuable insights to help you make informed decisions in the eDiscovery realm. 
Download your roadmap to success.  
REAL CUSTOMER TESTIMONIALS
"With Nuix Discover, we have access to the great strength of advanced eDiscovery analysis, data visualization, and prediction coding to find better evidence more quickly and incorporate it into our lawsuit and regulatory case strategies with ease. To help us in identifying important facts and correlations in our case data more swiftly, it provides all our quick access to sophisticated data visualizations and routine analyses." 
End User
Application Finance 
"I love how fast I can go through information and the fact that I can do comparisons such as past vs real time." 
End User
Application Operations 
"Nuix makes use of advanced data processing algorithms which organizes relevant data and makes search queries faster" 
End User 
Application Information Technology 
DEEP DIVE INTO NUIX DISCOVER 
EXPLORE OUR TECHNOLOGY 
OUR TECHNOLOGY PAGE OFFERS DETAILED INSIGHTS INTO HOW OUR 
PLATFORM WORKS. UNCOVER THE INNOVATIONS THAT SET US APART 
IN THE EDISCOVERY LANDSCAPE.